META-E 500k I.u.
d-alpha-tocopherol
60 Day Horse Progress Guarantee
We back our products with a 60 day horse progress guarantee. If your horse's vitamin e levels don't increase using while using META-E we will refund your money. Its that simple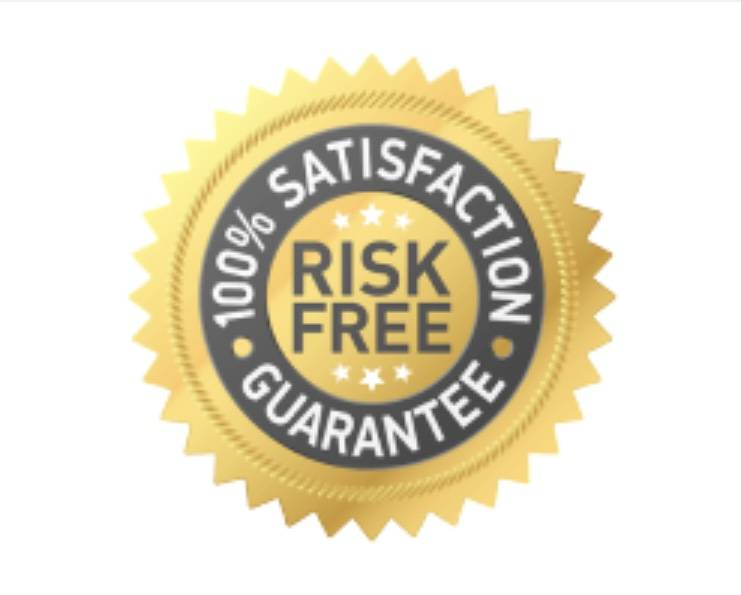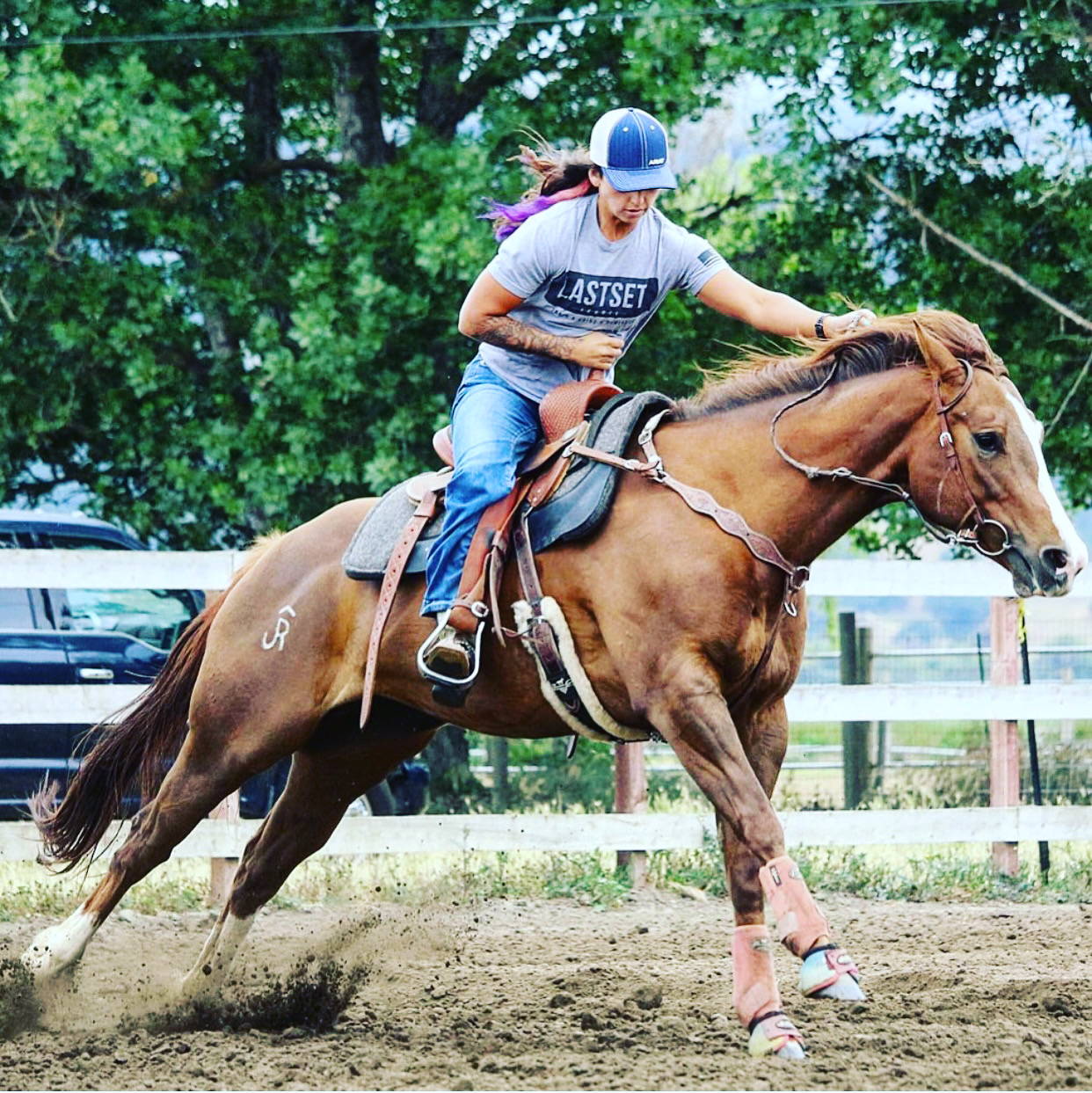 Why supplement vitamin E? Symptoms of vitamin E deficiency in horses can present themselves in many ways. Vitamin E is arguably the most important anti-oxidant for horses. Stiffness, soreness, a lackluster coat, and weak hooves are all possible symptoms of a vitamin E deficiency. In good pasture there is usually adequate vitamin E for your horse. Grass pasture loses vitamin E when the color starts to change or when the hay is cut for processing. Think of green lush grass as having optimal vitamin E content and then visualize sun bleached hay as being depleted.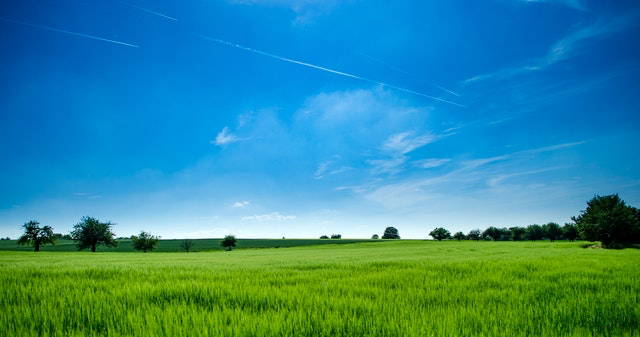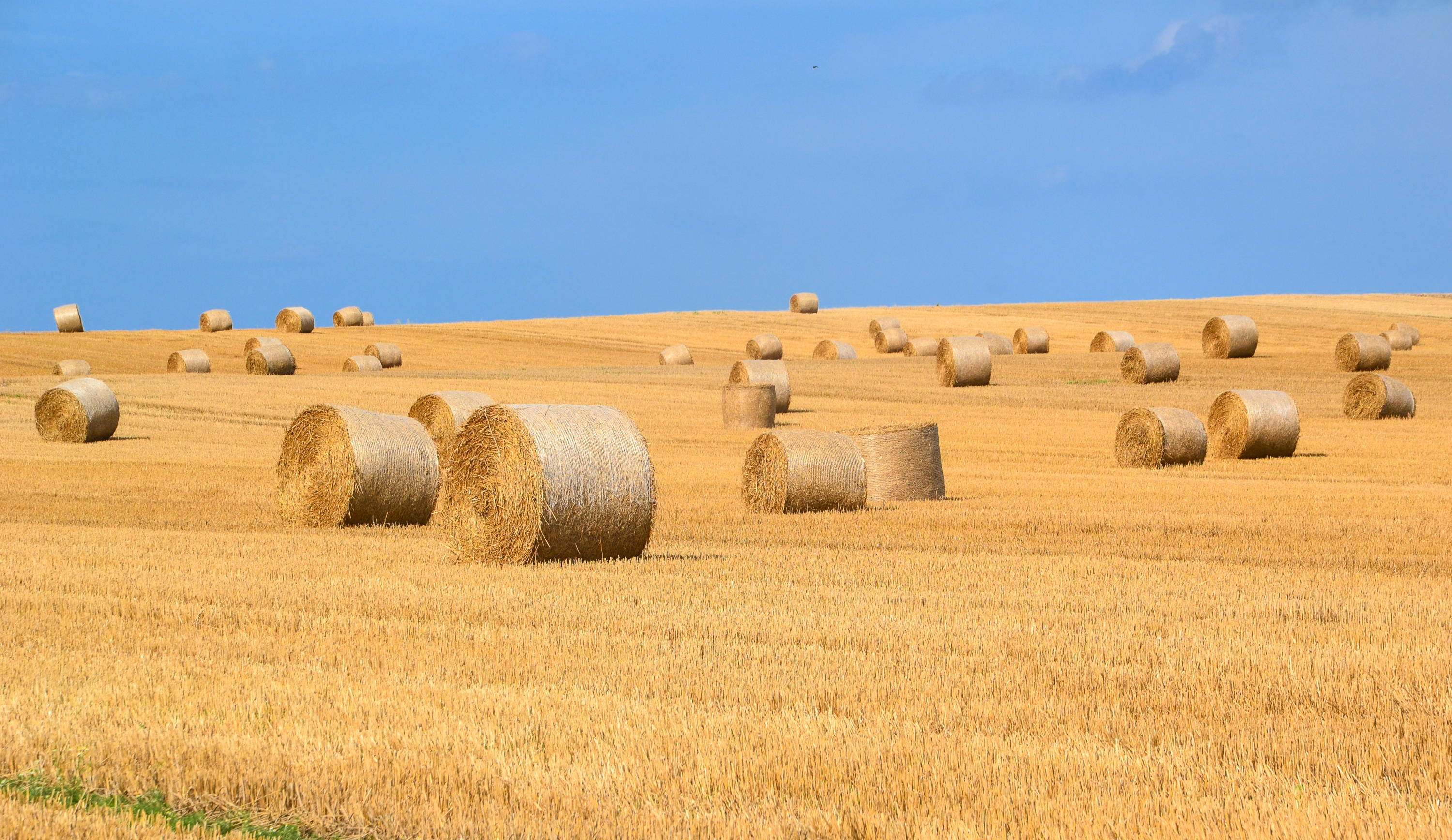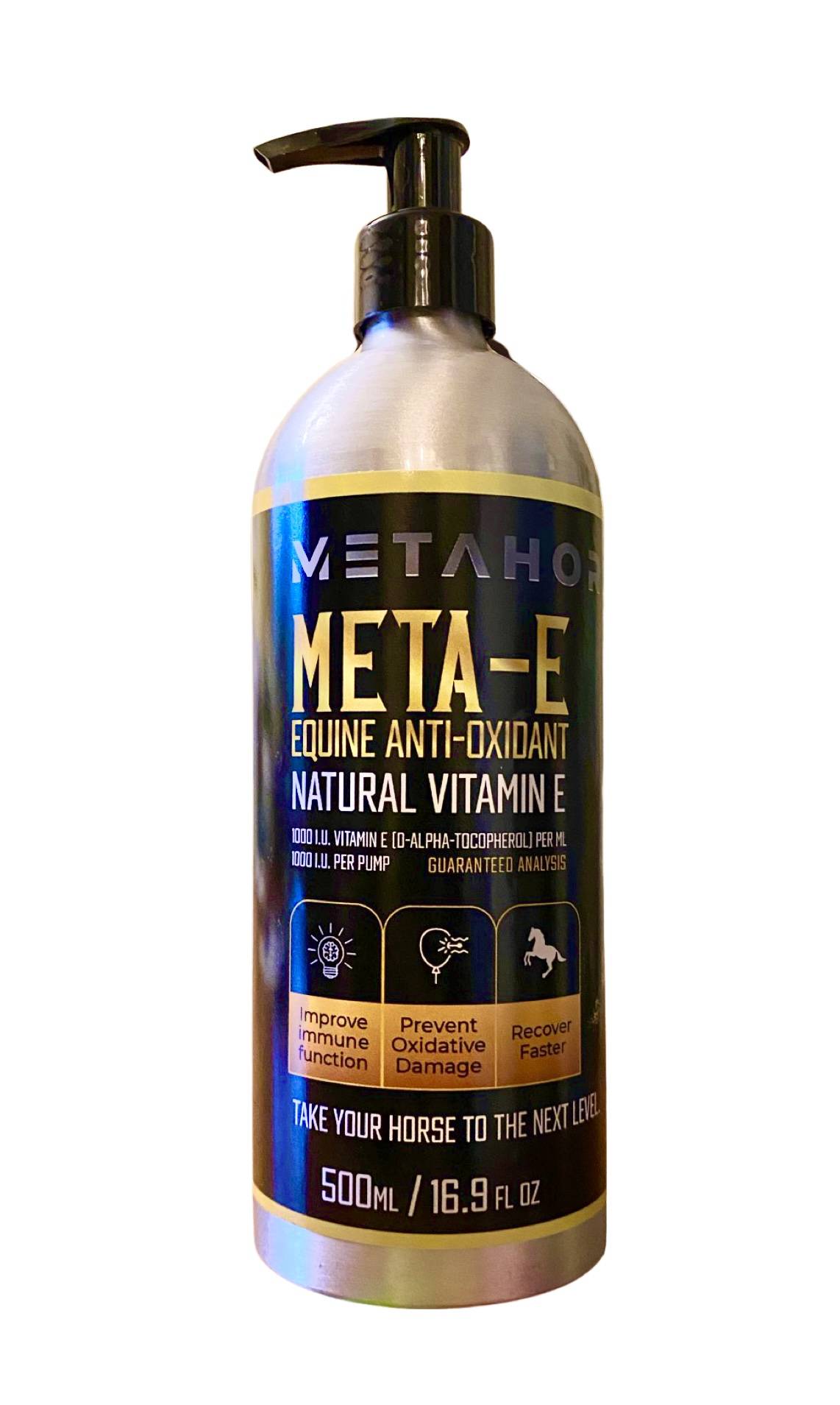 We put only d-alpha-tocopherol and soy bean oil in order to get an even 1000 I.U. per ml. With 500k I.U. per bottle META-E is the most cost effective natural vitamin E in the industry.
The aluminum container and black pump top blocks light from prematurely oxidizing the vitamin E oil.
The pump top outputs 1ml per pump so you know how many I.U. you're supplementing.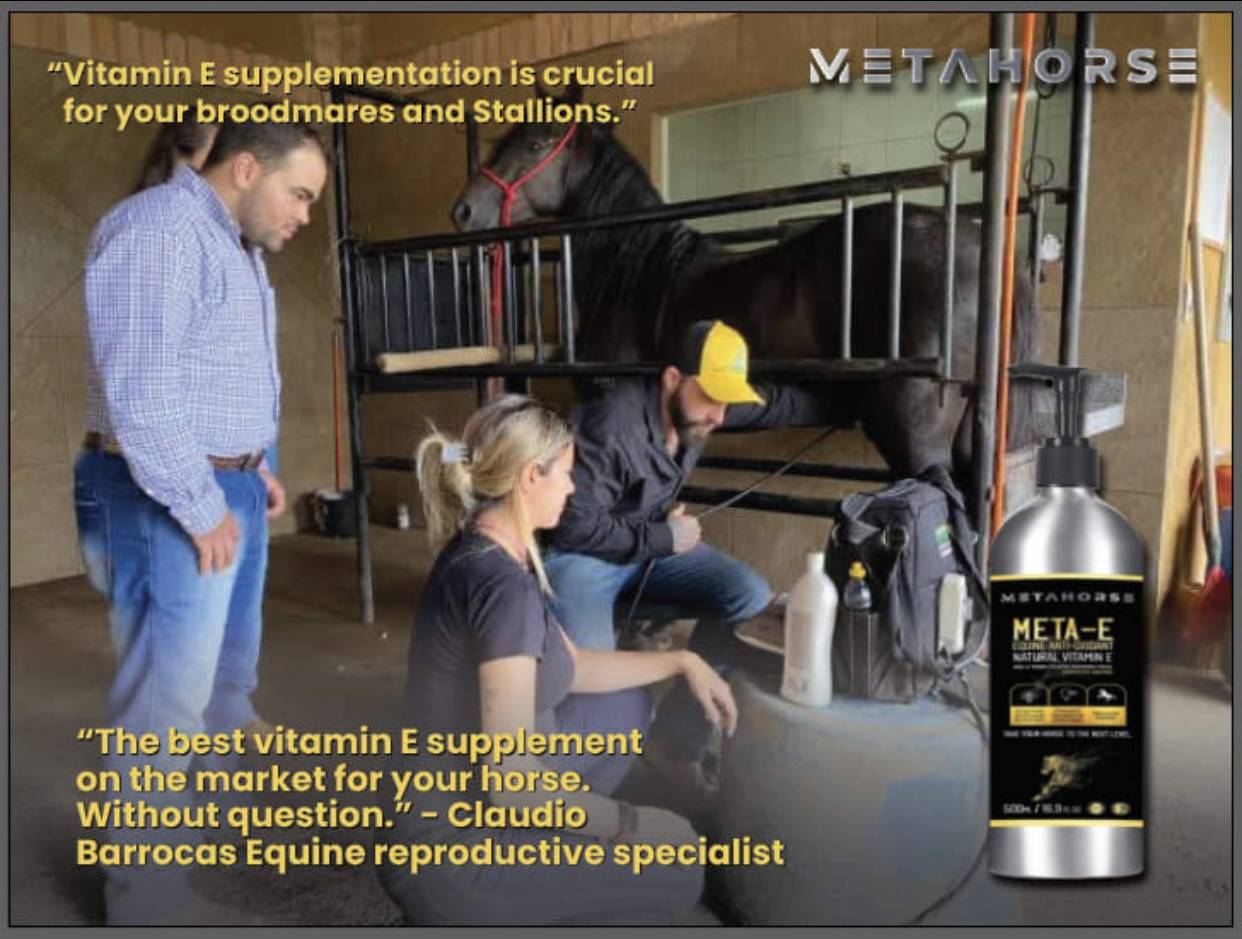 We used D-Alpha-Tocopherol because it truly is the most bioavailable form of Vitamin E. This is not a powder or a synthetic nor a natural with any binding agent attached. We wouldn't use anything else. Micellized vitamin e is effective; however you have use another chemical to suspend the vitamin E within. Most people use propylene glycol in order to do this like in cough syrup. We don't do this.
D-Alpha-Tocopherol is the best. No contest. Just pure and natural vitamin E.
If your vet or nutritionist says you need to supplement 5000 I.U. per day just give 5 pumps. It's that easy.
Prevent any light from prematurely oxidizing your vitamin E.
This small bottle is enough for your whole herd...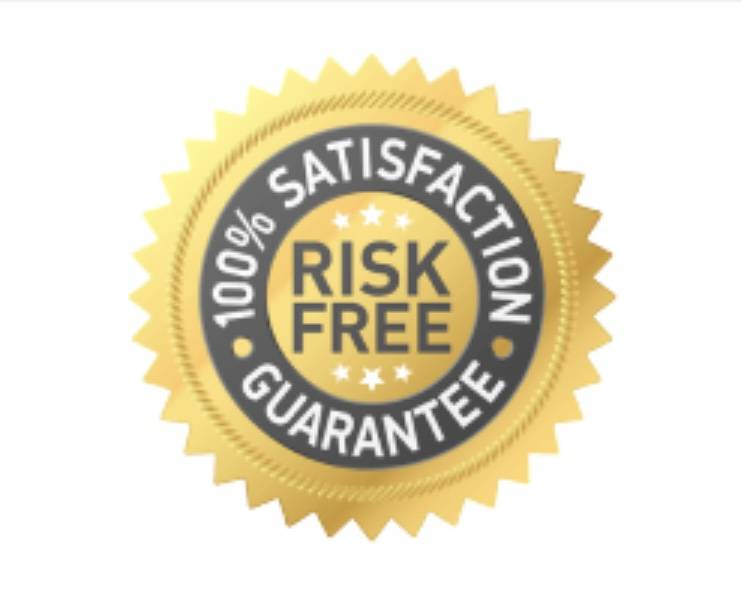 60 Day Horse Progress Guarantee
Like all of our products we guarantee improvement or your money back.
Not all horses are the same. If Metahorse is not for you we will refund your money.

Impressive!
"Every time Metahorse asks me to review a product I'm pleasantly surprised. From the pump nozzle for accurate dosing to blocking light transmission they are changing the game in a very logical way"
- Izzy
"Crucial"
"The best vitamin E supplement on the market for your horse. Without question."
- Claudio
You did it again.
"In California where pastures turn brown quickly vitamin E supplements are incredibly useful to put back into the horse what the sun took away out of the pastures. This little bottle is pretty outrageous its literally twice the amount of product per bottle than I've had before. I wonder when I'll run out. "

- D